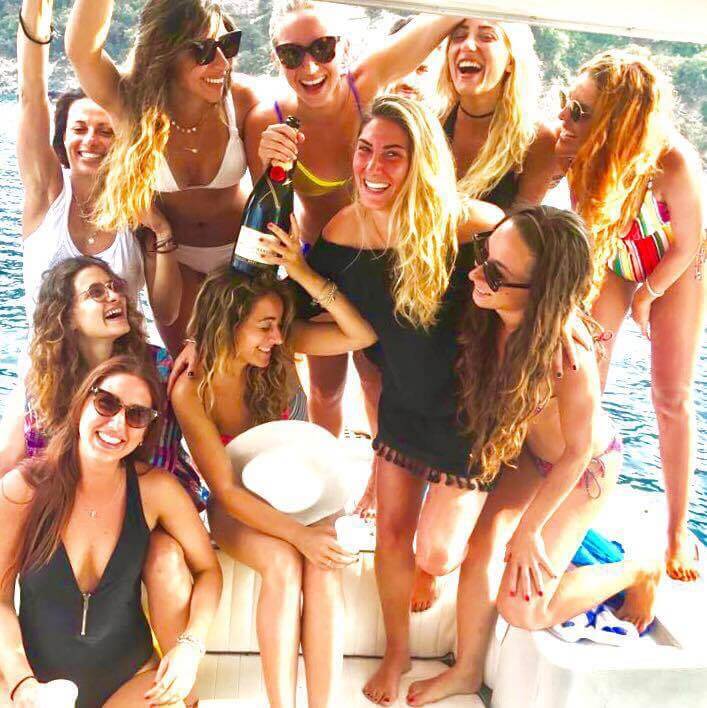 Our beautiful island is back to everyday life after the earthquake. This cannot be otherwise as September is the best month to visit Ischia, and we are preparing to welcome tourists from all over the world.
Last Monday, at about 9 pm, an earthquake with a magnitude of 4 hit the island of Ischia. But —and this is important to underline—the island is not at all on its knees. Ischia is healthy and alive, crowded and lively, ready to live the best month of the year.
The island's savage nature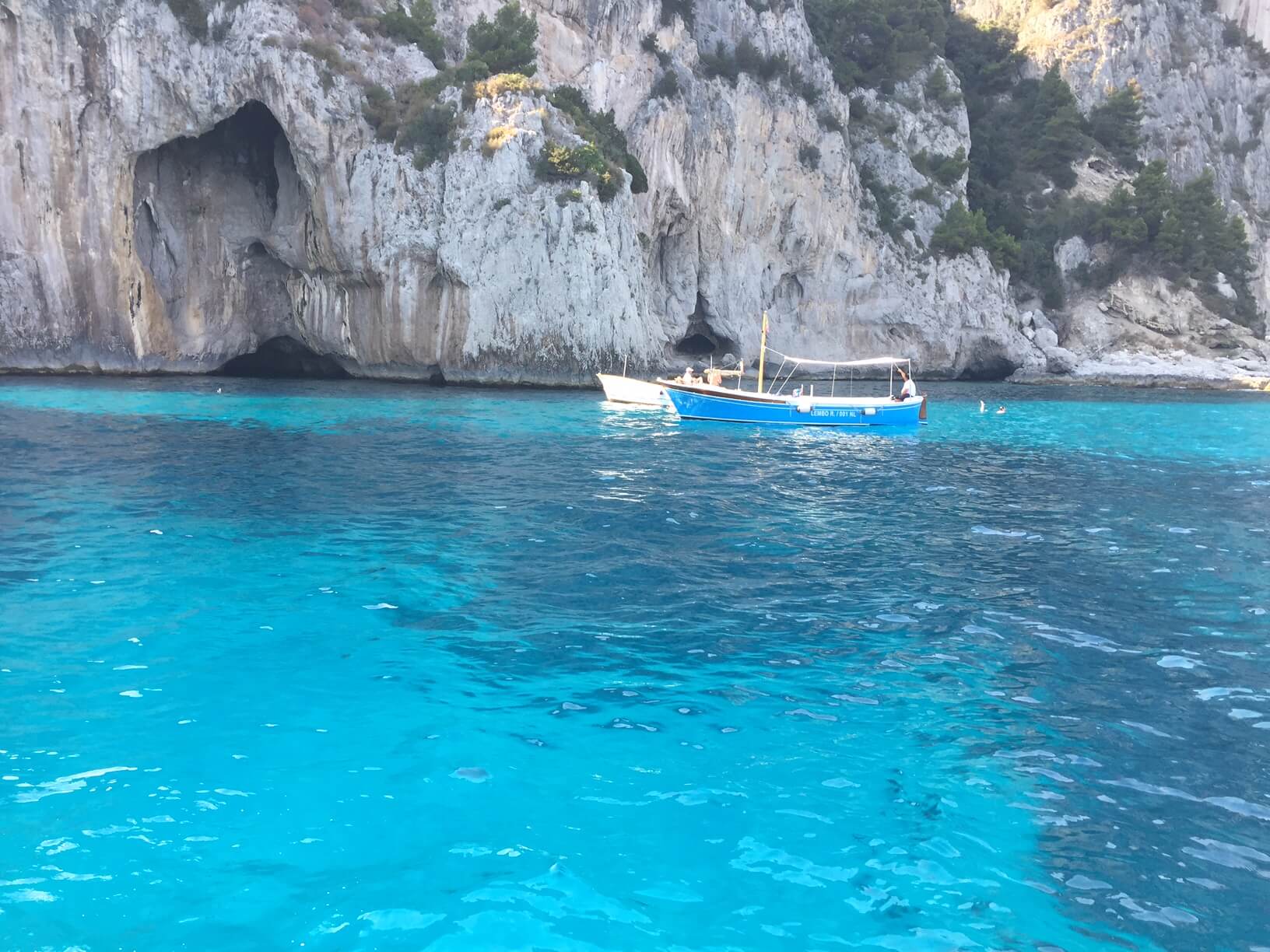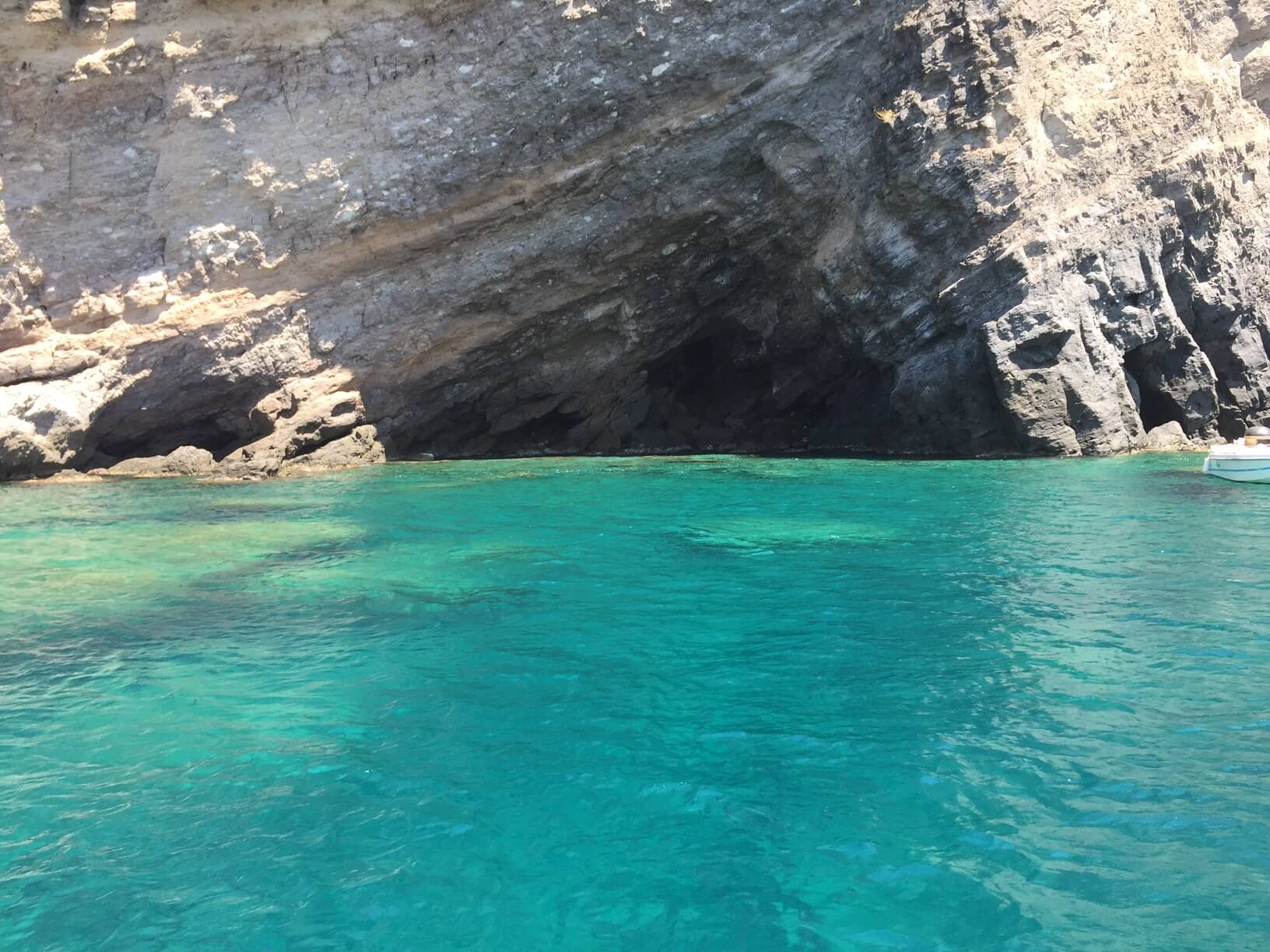 There is something useful to remember after this event: Ischia is a volcanic island well known for its thermal springs, therapeutic waters, picturesque fumaroles, and black rocks, which fascinate travellers from around the world. In fact, the island lies in a seismic area: in Italy, earthquakes are a daily occurrence, and sometimes you are not even aware of them. This is to say that, apart from a few extraordinary cases, earthquakes there are not dangerous.
Last Monday's temblor was confined to a few small towns. In other words, we are not speaking about the modern hotels that you can find in tourist places all over the island.
Back to everyday life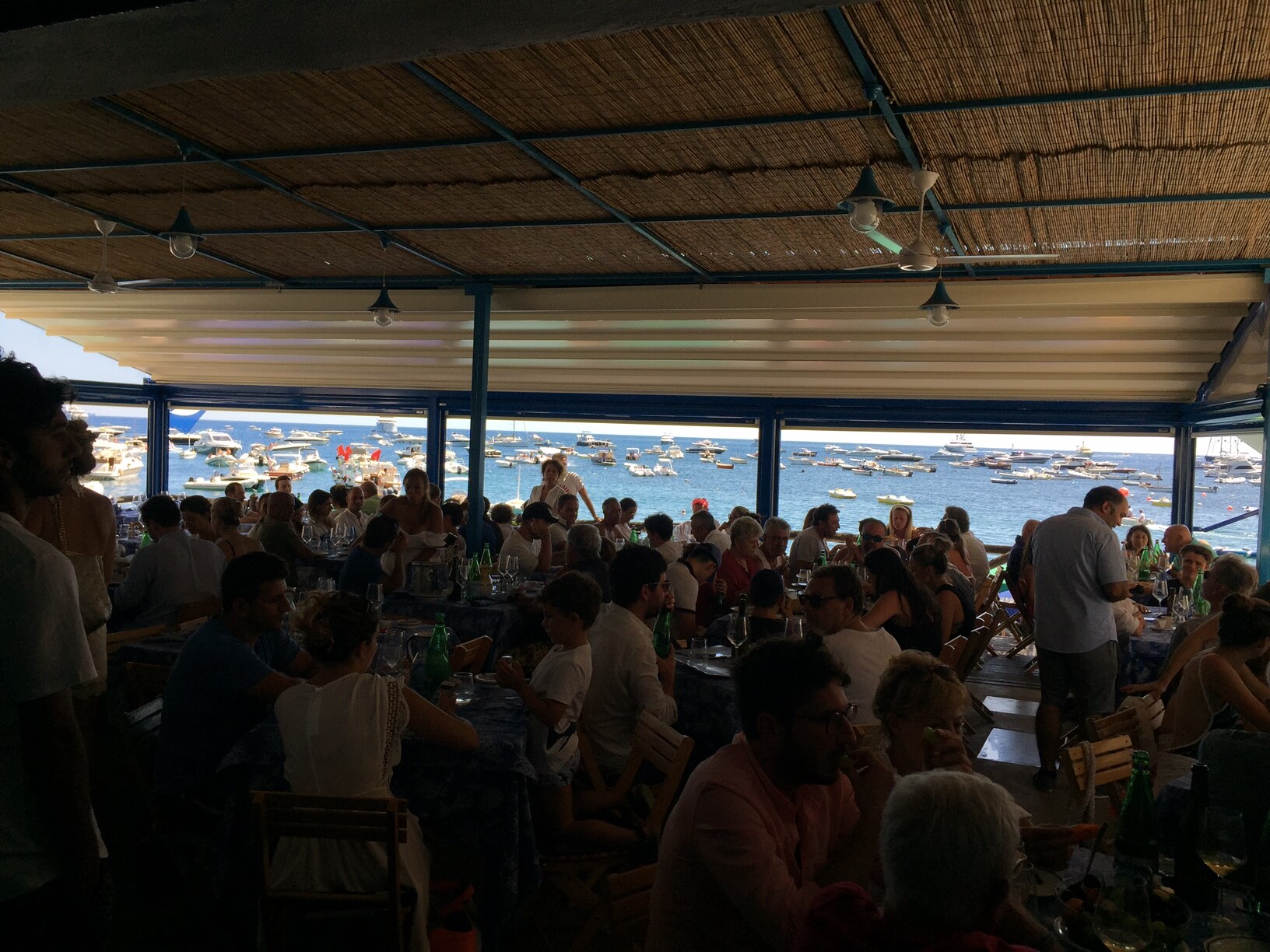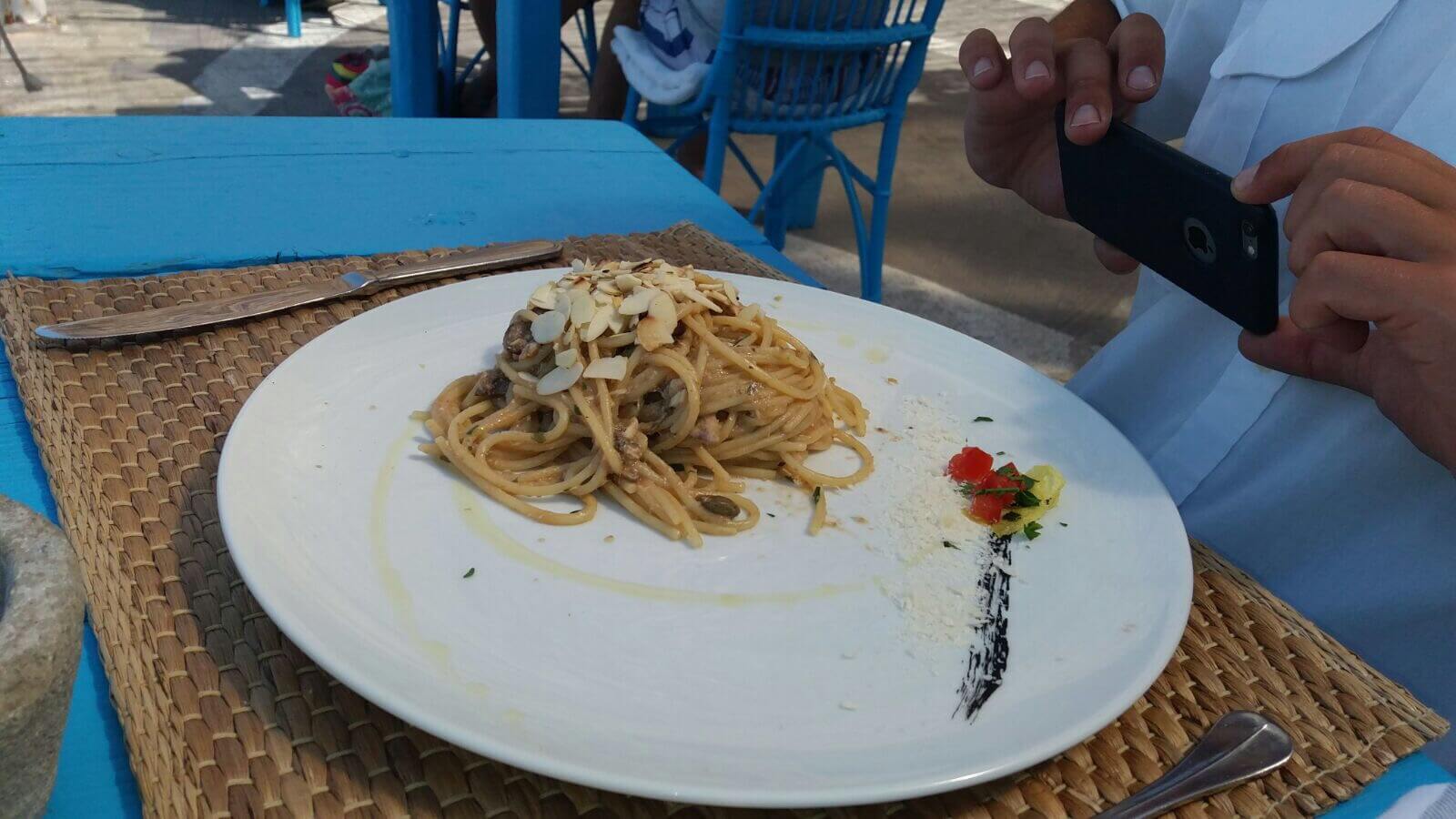 Very soon after the temblor, there were people who chose to leave Ischia, but do you know what? We must say that many other people have not cancelled their trips, while others are landing (and perhaps coming back!) on the island now!
August is the most crowded month for tourism in Ischia, and the island is full of travellers from Italy, Europe, and all over the world. Everyone is looking for a wide range of experiences, such as spas, trekking, water sports, etc. And all of the hotels they are staying in are safe; they are newly built, solid, and still fully booked.
Despite some resounding news titles, both islanders and travellers quickly started living their daily routines again, which means delicious food, amazing panoramas, and blue seas.

We have mentioned the thermal springs before, with boiling water that runs directly from the very depths of the earth. All of our spas and thermal parks are open. You can plunge yourself into the natural boiling water, and you can choose from several locations such as Negombo, Giardini Poseidon, or the Fumarole Beach. Mother Earth is prodigal with our island!
If you are not interested in thermal parks and spa activities, you can do what we like the most, which is our island's DNA: go to the beach! All of the beaches of Ischia are still very crowded as they usually are in August. Families and young people don't seem to bother about any alarm of a future tremblor, and the answer is easy: peace is everywhere in the most popular locations from Ischia Porto to Lacco Ameno and many more.
You should also not forget about boat excursions. We have never stopped taking our trips along with other companies and all the people who spend their lives on the Mediterranean Sea. For example, we have just taken one family from Ischia to Capri, and we are ready to sail another group of friends to discover the Grotta Verde.
The "Festa di Sant'Alessandro"
And last but not least, there are some traditions we are very proud of. On August 26th, we celebrate the "Festa di Sant'Alessandro". This is one of the most beautiful events held on Ischia, a tribute to centuries of history and culture.
This celebration is one of the oldest on Ischia, and it takes its name from the village of Sant'Alessandro, a little town on the northeastern coast. This location is one-of-a-kind: narrow streets that climb a hill, colourful little houses, and the "Spiaggia degli inglesi", one of the most beautiful beaches on Ischia. The church of Sant'Alessandro was built in the 14th century, and a traditional parade starts from the Castello Aragonese, walks through the village, and finally arrives there. Locals (and some tourists, too!) dress up in typical costumes that represent the various cultures that have lived here. There is a big party in front of the church, with local wine and food.
And the best month to visit Ischia is about to start!
So August is nearly over, but that doesn't mean the end of the season on Ischia. Do you know the best time to come here? September. That's because of the grape harvest, the beaches with so few people that you can literally take them over, the... Well, maybe we'll talk about the best month to visit Ischia in another article!

We love Ischia, and we are waiting for you to discover the most beautiful island in the world.