Are you a wine lover? Have you ever thought about discovering ancient and picturesque wine cellars? Would you like to taste a five-star dinner during an exclusive event? Ischia will make your dreams come true. "Andar per cantine" and "Ischia Safari" are the main appointments that celebrate the traditions and the soul of the island.
Our wine culture dates back to ancient times. In fact, the Romans used to call our island "Enaria," which means "land of wine." Today, Ischia winemaking tradition gives joy to wine lovers and tourists and it is one of the first steps in discovering and protecting our cultural traditions, typical products, and the environment. Andar per cantine, which basically means "to visit wine cellars", celebrates our vineyards. Its purpose is to let people discover Ischia through its enogastronomic traditions.
Since we talked about wine, we cannot forget the whole universe of food. Culinary traditions are so varied in Ischia that every taste is satisfied. There is also an event that celebrates the culinary excellence of Ischia and Italy: it is called Ischia Safari and takes place at Negombo Thermal Park, combining delicious flavours, top chefs, pizza makers, patissiers and a fantastic location.
Let's take a closer look at them!
Andar per cantine
Wine tasting and vineyards tour in Ischia
Ten different itineraries to discover ancient wine cellars, lavish vineyards and the best wine labels of Ischia: this is "Andar per cantine", a full-time ten-day event dedicated to wine. You will discover many picturesque locations, such as the Sorgeto Bay and Mount Epomeo, while many typical restaurants will welcome you with traditional dinners.
"Andar per cantine" includes many events, such as:
"Cantinando sotto le stelle" (September 12th, 14th and 19th):

an unforgivable night tour of vineyards and cellars. The excursion will starts from Piazza San Leonardo in Panza and will take you to the most suggestive cellars of the island in a magical atmosphere.

"Cento cantine in mezzo al mare" (September 20th, Piromallo Estate in Panza):

every year, the town of Panza rewards those who are passionate and committed to promoting agriculture and viticulture here in Ischia.

Bike visits to wineries:

there are many itineraries to visit wine cellars and vineyards by bike, while discovering Ischia from an original perspective.
Moreover, there are ten itineraries to choose from! You will need to book your tickets in advance at Proloco Panza, Info Point Forio or Alilauro Ischia Porto.


When: September 10th to 20th.
Where: the main centre is in Panza, but you will visit many locations on the island.
More information and details: http://www.prolocopanzaischia.it/eventi/andar-per-cantine
Ischia Safari
Taste the flavours of Michelin starred chefs!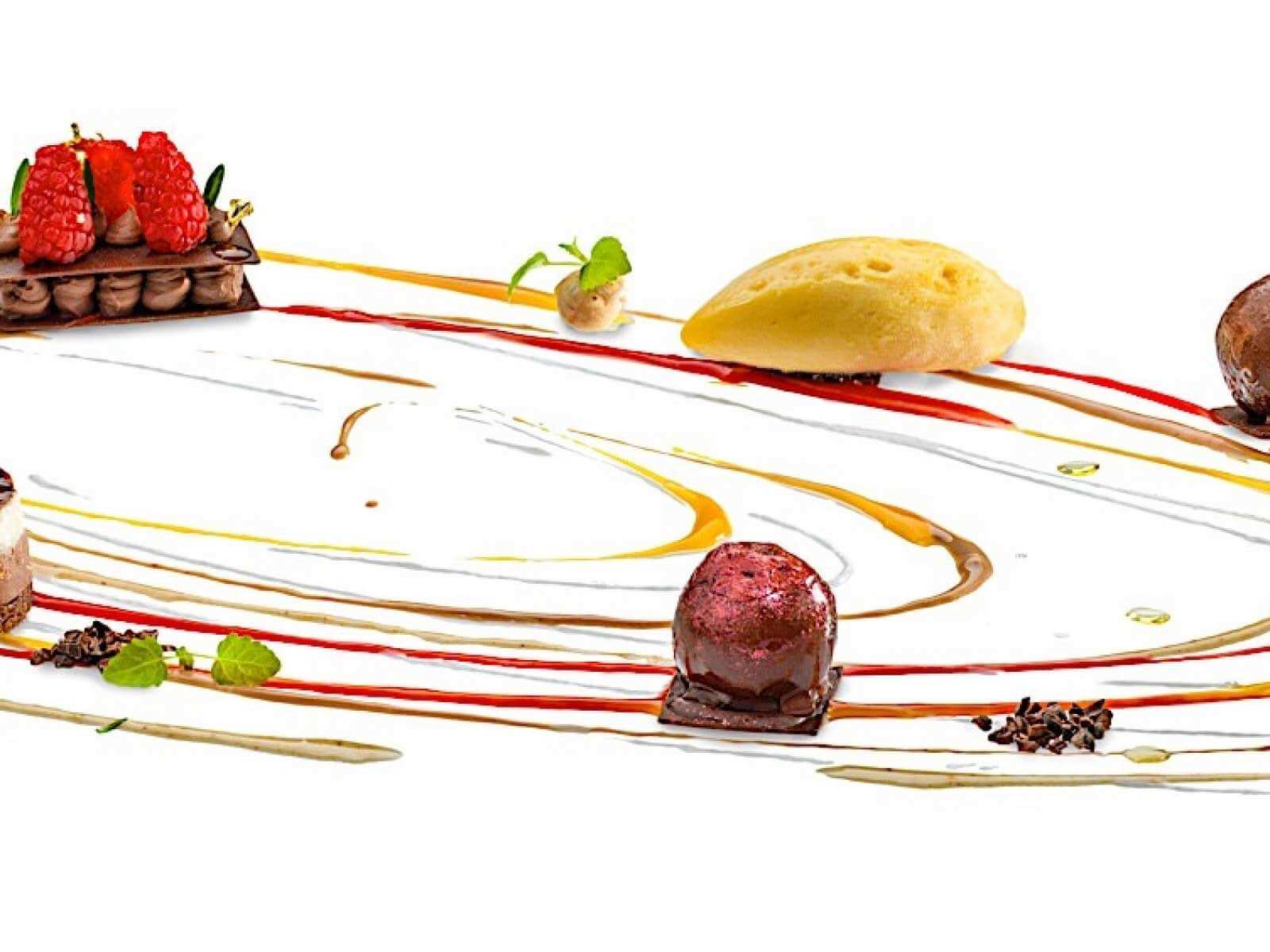 Every year, the cultural association "Ischia Saperi e Sapori" promotes Ischia Safari to encourage the culture of wine and food and to promote Italian traditions and innovations.
Discover our friends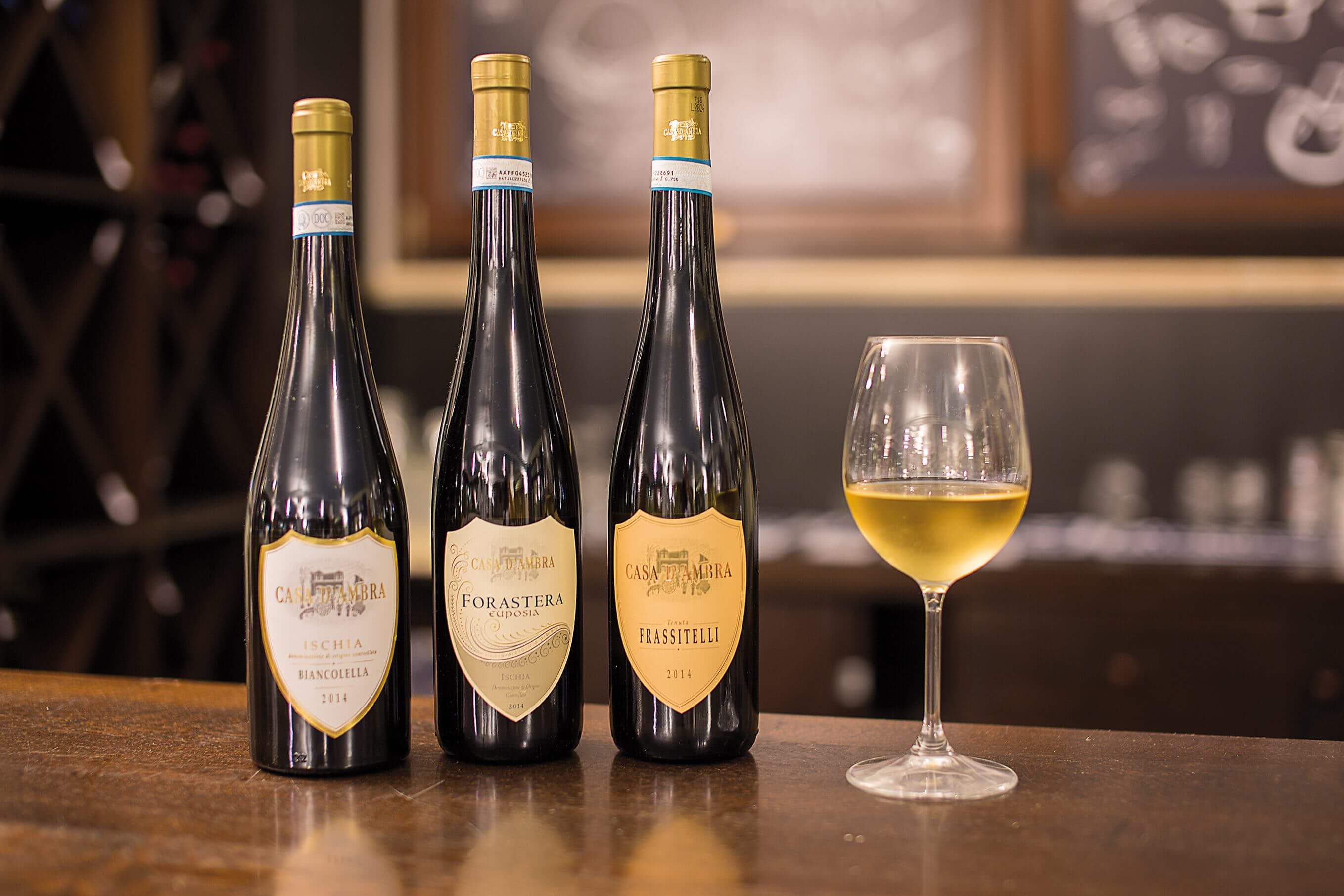 Casa D'Ambra (wines)
Owners: Sara D'ambra & Marina D'Ambra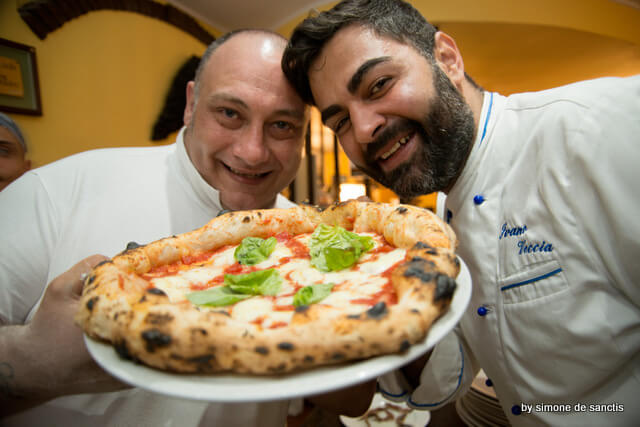 Da Ciccio (restaurant)
Pizza chef: Ivano Veccia
Mimì alla Ferrovia (restaurant, Naples)
Executive chef : Salvatore giugliano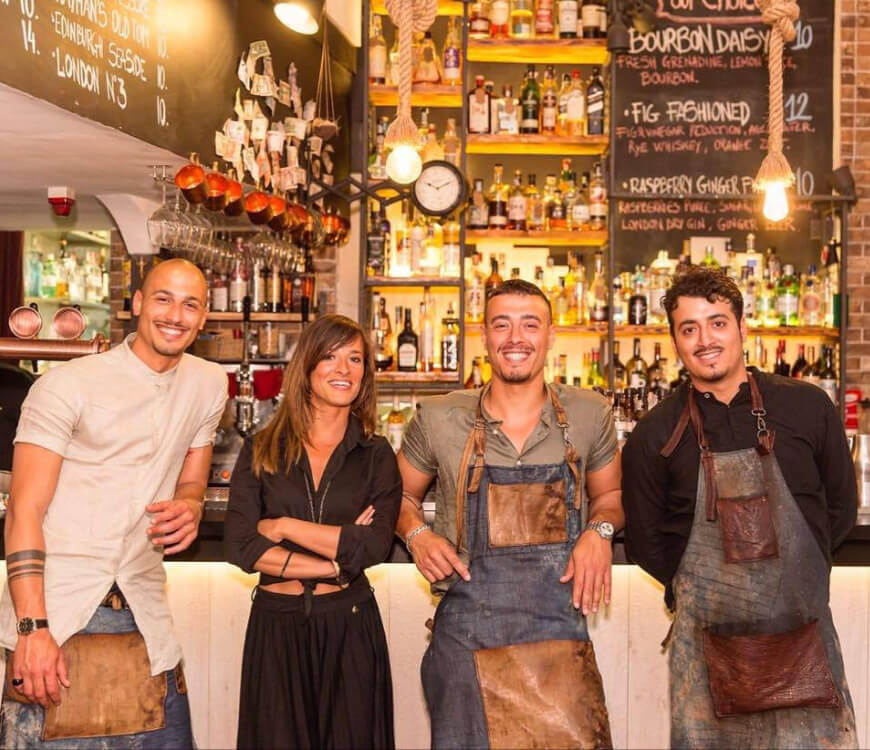 Porto 51 - Music Drinks Food
Owners: Mancusi brothers!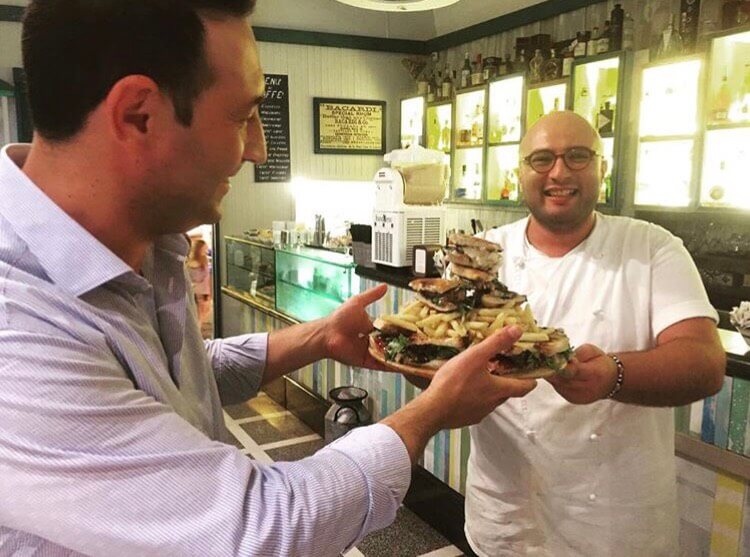 Bar Epomeo
Owner: Francesco Fiore
Moreover, healthy habits, the salubrity of tastes and flavours and the simplicity of ingredients are not forgotten. Therefore on September 18th and 19th, some of the best chefs, pizza makers and patissiers will welcome you with their best dishes!

Make sure to remember three unmissable events:
TrentoDoc wine tasting (September 19th, Hotel Regina Isabella):

Maurizio Filippi, best sommelier AIS 2016 will guide you through the world of TrentoDoc, a fine sparkling wine which is one of the best in Italy. Whether you are an expert wine lover or just a curious neophyte, 40 exclusive places are waiting for you!

Party at Negombo (September 18th at 19:30):

70 among the best chefs, pizza makers and patissiers will show their talents in the stunning scenography of the Negombo Thermal Park, in San Montano. Fantasy, genuine ingredients, and the very heart of Italian gastronomic heritage will light up the night.

Gala Dinner (September 19th, Hotel Regina Isabella):

the Indaco Restaurant will welcome you with an exclusive menu, prepared by Michelin-starred chefs. And there is something more: from its first edition, "Ischia Safari" supports a nonprofit cause. This year funds will be given to a Hospitality Professional Institute in Spoleto. While you will enjoy your dinner by the sea, Pino Cuttaia (La Madia), Antonino Maresca (patissier), the Cerea brothers (Da Vittori) and Salvatore Elefante (L'Olivo, Capri Palace) will conquer the kitchen and prepare their ultimate dishes.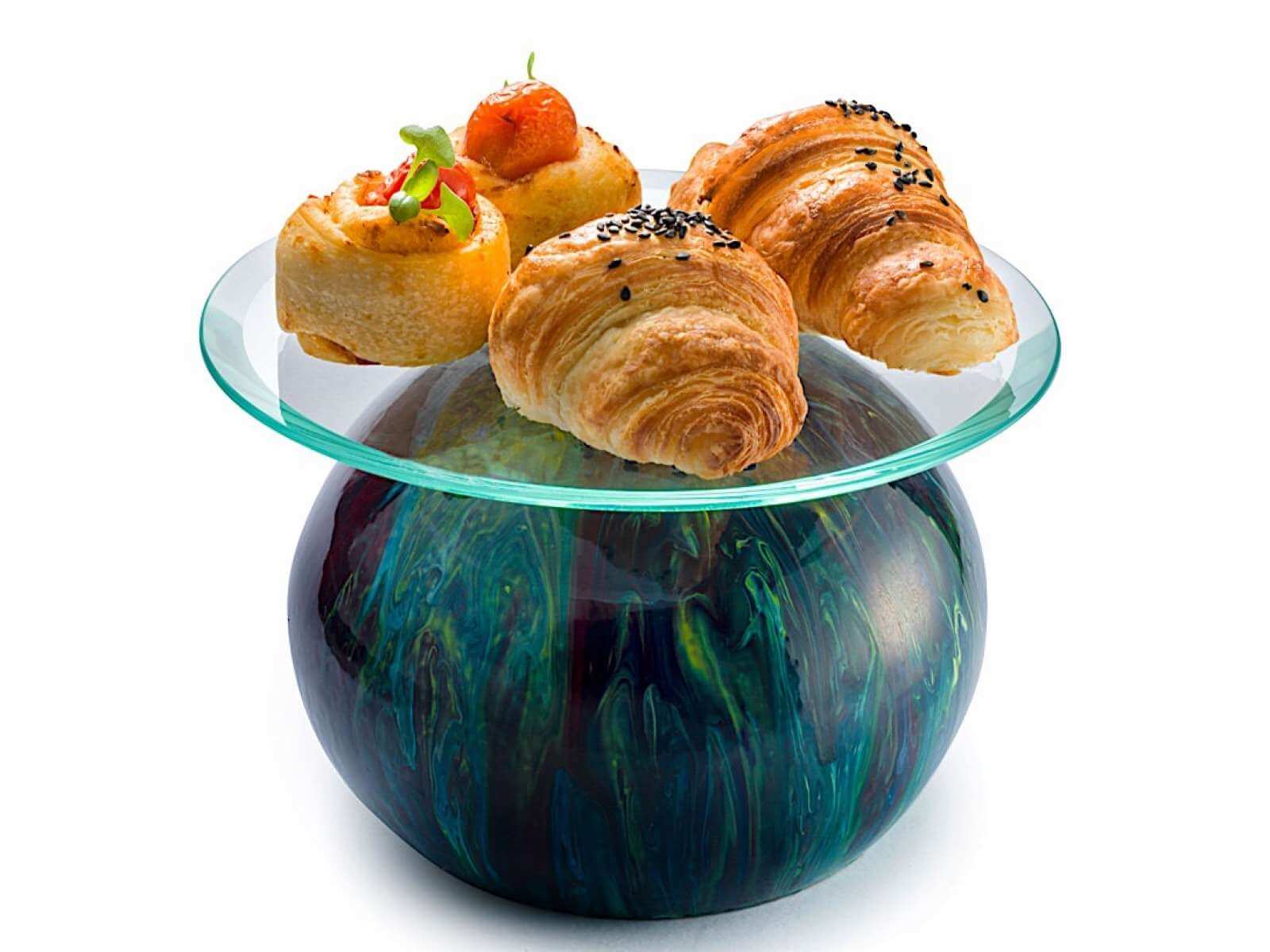 When: September 18th and 19th
Where: Negombo Thermal Park and Hotel Regina Isabella
Find out more on: www.ischiasafari.it